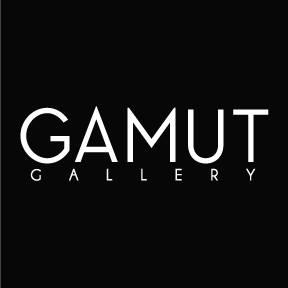 We exhibit a full spectrum of media, content & styles, with a focus on showcasing innovative local artists.
Gamut Gallery is a visual art gallery gift shop and performance space in downtown Minneapolis. We are located in the heart of Elliot Park – just 4 blocks south of the US Bank Stadium.
Gamut Gallery is dedicated to bringing people together to experience art and stimulate dialogue. Our rotating exhibitions showcase the full spectrum of media, content and styles, with a focus on highlighting innovative local artists. From traditional objects like paintings, photography and sculpture to interactive new media, live music, performance art and cultural happenings – we collaborate with artists of all disciplines to deliver thought-provoking programming that engages our audience in an immersive environment.
The principle that art fosters community and that art is for everyone drives our inclusive philosophy. We've made a name for ourselves in the Twin Cities' art scene as the accessible gallery, showing affordable artwork with a welcoming attitude. Awarded "Best Young Talent Showcase" by the Star Tribune in 2016, and five time nominee for "Best Art Gallery" by the City Pages' reader's poll, Gamut Gallery continues to receive critical acclaim, promote artists and develop of a community of art collectors.