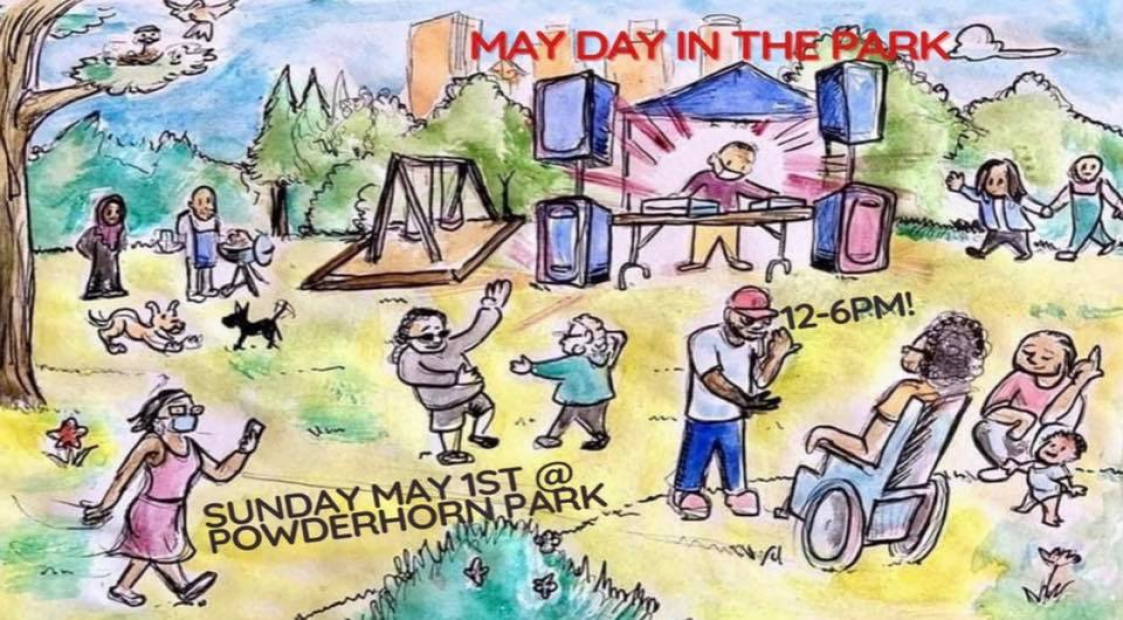 May Day! We are pleased to bring to you DIY music from The People's Sound, The Headspace Collective, Technosferatu, and The Wizardhaus in Powderhorn Park since the Heart of the Beast festivities have been moved not far away on Lake Street.
We have an amplified sound park permit from 11-6 and each DIY stage selected DJs to give us a live music experience the entire day.
There will be free zines provided by The People's Sound. Bring your own picnic food and anything you'd like to drink.
We love our community and any folks will be leisurely in the park that day so let's be good to one another and respect the space!
More details to come concerning who is playing and when!
If you'd like to donate to paying for the amplified sound park permit please send $ to DrewLuxMPLS on PayPal, Venmo, or Cashapp. It costs just over 250 dollars and we'll keep you posted when the need is met!