Five Years of Æther Sound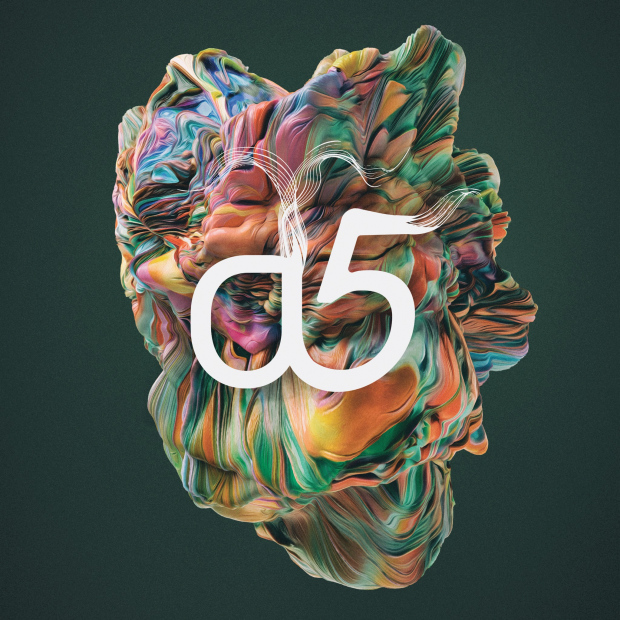 Advance tickets here, 'reservations' do not obligate you for dinner.
https://www.icehousempls.com/.../2022/aethersounddecember21
Æther Sound is a small run record label specializing in ambient and experimental electronic music. This showcase is to celebrate their fifth year of existence featuring artists from the label.
Performances from:
Kindohm & Jesse Whitney
Eyedubs
Aros E-V & Crystal Myslajek
John C.S. Keston
Ryann Daisy Swimmer
and Pete Kvidera.
This coincides with the release of a compilation with work from 18 artists, both from the label and friends from the larger community.