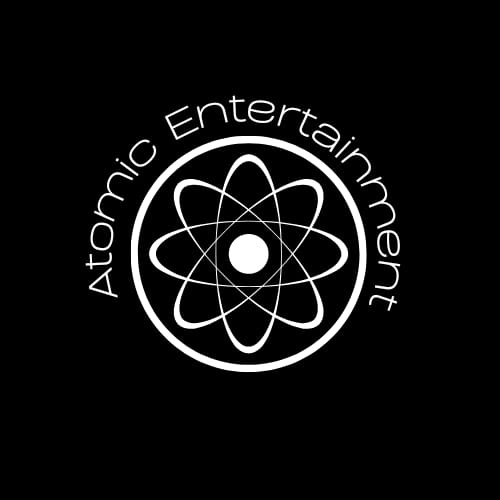 Atomic Entertainment is your event specialist providing your event with quality entertainment down to the last element.
-We pride ourselves on professional and punctual services to make sure you get the quality you deserve for any occasion.
-We offer a wide range of services with a multi-faceted team that can give you the best experience for all types of events.
-Currently booking for (but not limited to):
Weddings
Outdoor movies
Private parties
Karaoke
Presentations
Video game tournaments
Car shows
Business events
Sporting events
Concerts
Atomic Entertainment
"All the elements of a great event"