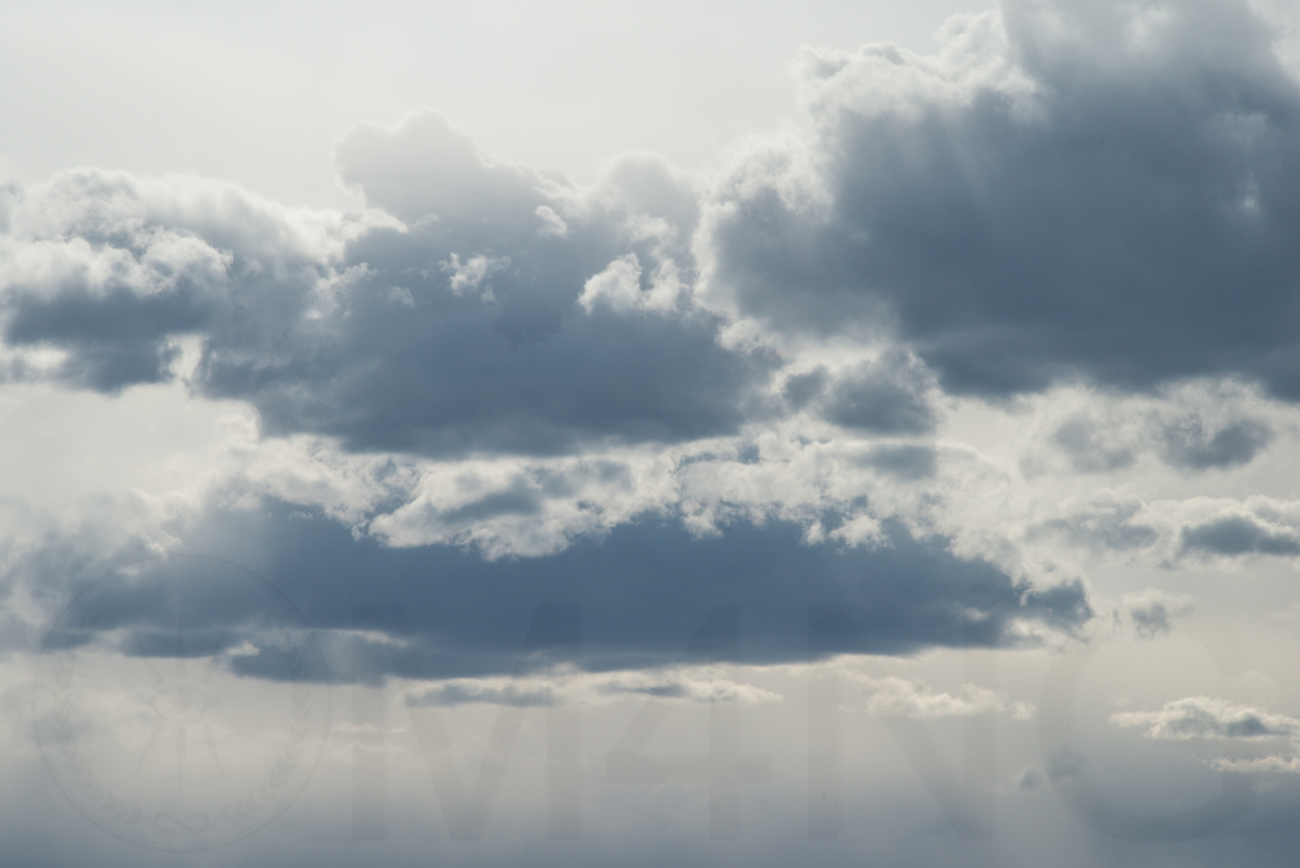 Friday, December 10, 2021 - 15:11
It's back! Yep, I went and done did it. I bought the domain and I built a goddamn website with my own two hands...
I purchased mnvibe.com from the owners of Vital Vinyl about a year ago. It had been laying dormant for some time before that. I want to revive the domain and provide some of the same kind of content that made this place really special to a lot of people. mnVibe used to hold a vast archive of artist profiles, DJ mixes, and current and past events along with photo galleries. It was a great place to find info on new shows and re-live past experiences. It also had a really cool discussion forum where you could meet new friends and then viciously troll them with reckless abandon.

I intend to curate this space as a focused look at a lot these same things. Events, galleries of photos from said events, artists, albums, mixes. I also intend to hire contributors within the scene to share their perspectives. In the meantime, please send submissions to [email protected].
What I won't be integrating is any aspect of a social website. The forum won't return. There won't be commenting or likes. I want this site to stand in very stark contrast to the mental clutter and white noise that is Instagram, Facebook and Twitter. I want this to be a place of respite from that. Where you can find something of interest without getting sucked into a sedentary doomscroll.

I want to keep this site as independent, self-hosted and self-reliant as possible. This is running on a PC in my basement on USInternet fiber. A System76 Meerkat running Ubuntu running Virtualbox running Ubuntu running a LAMP stack with Drupal as the app. I'm sure it will be hacked and pwned hard multiple times per day. By my own friends. I really hope they do. Just... please tell me.

This here is just a start. I've a lot of other ideas to implement in time. A live streaming event page, event photo galleries, a classifieds section and many other lil bits. It's a daunting project but I think I can pull it off...

Wish me luck!