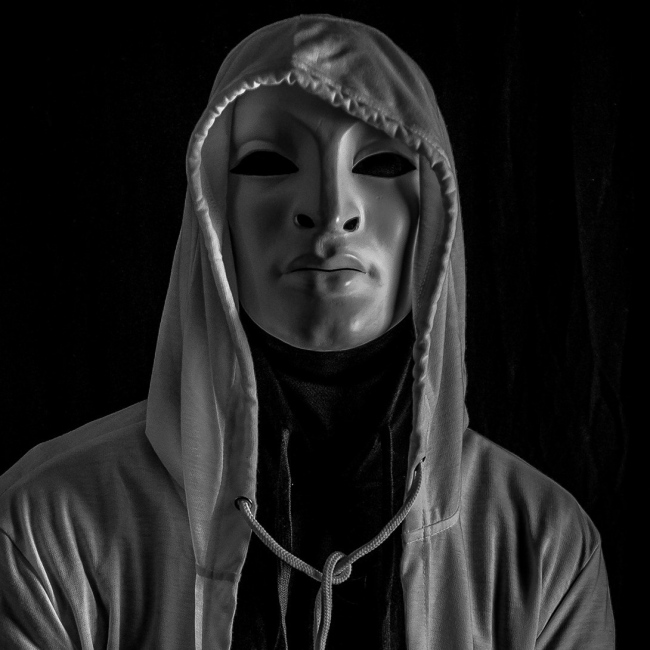 "Through darkness, towards the light within."
Since 2013 the Chicago-born Tunnel (Ryan Miller) has released over 80 releases for record labels devoted to gritty, industrial-laden, innovative techno and experimental music - labels such as Gegen Records, House of Reptile, Omen, Etichetta Nera, and his own imprint, Webuildmachines. Throughout the past 8 years, Tunnel has performed across the US, Europe, and Asia, earning a reputation as a shaman of cutting edge techno. Performing a kinetic blend of breaks, hard techno, cinematic sound design, and rhythmic noise, his performances balance dance-floor focused function with raw emotion and distortion-drenched intensity. A Tunnel LIVE performance combines hardware tools, Eurorack sound design, and rhythmic complexity to create an experience that inspires communal ritual and personal séance.
If you've been an avid collector of innovative techno over recent years, you'll most likely know the label, Webuildmachines. The label celebrated its 50th release in 2021, featuring Headless Horseman, Tunnel, Axkan, SKD, SRAMAANA and more.
Webuildmachines releases have garnered high praise and charted recognition from industry players and pioneers within the techno and electronic music community – Headless Horseman, Tommy Four Seven, Surgeon, Paula Temple, Rebekah, Inigo Kennedy, Electric Indigo, Claude Young Jr., to name only a few.