UNBOTHERED Presents…ASH LAURYN (Underground and Black)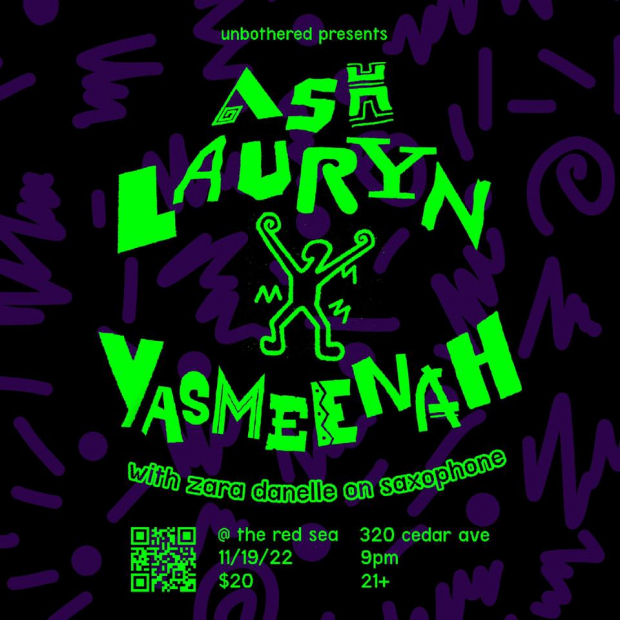 A night dedicated to house music lovers and explorers! A space for sensuality, warmth, and grooves. Enjoy track selections from Ash Lauryn and Yasmeenah, while Zara Danelle amplifies the vibe with her Saxophone skills.
ASH LAURYN - Ash balances between two worlds, with an old-school house head foundation and a digital age suaveness, blending her skills as a deejay, writer, curator, and radio host to champion black dance music.
@Ash_Lauryn_ IG / Soundcloud - https://soundcloud.com/.../underground-black-w-ash-lauryn...
YASMEENAH - @Yasmeenahxo IG / Soundcloud - https://soundcloud.com/yasmeenahxo/communion
ZARA DANELLE (saxophonist)
$15 pre sale
$20 at the door
Red Sea Lounge, 320 Cedar ave s, Minneapolis, Mn 55454
We welcome those who welcome us, so act accordingly when you come into our space, or with no hesitation, you will be removed.
Follow @unbotheredmpls for more party updates.