The Meadow: Year of the Curator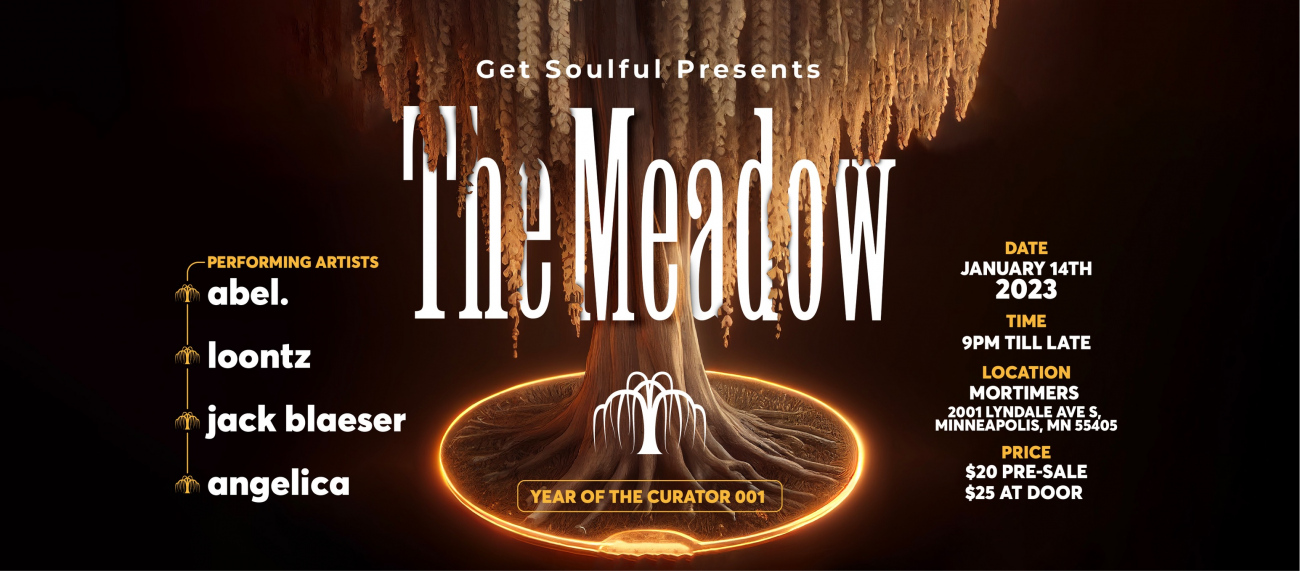 Welcome back to the world of The Meadow. We are excited to have you back here.
When you last visited, your laughs, your music, your dancing, your energy brought this decaying world back to life.
On this part of the story, we want you to meet The Curator.
In his workshop full of eclectic bit's and baubles, the Curator buries himself in his work, scouring different worlds, exploring sounds, rhythms, beats, and music from all corners of the universe.
You are invited to visit The Curators Workshop
We hope you enjoy your stay