Cantina House Music Residency 012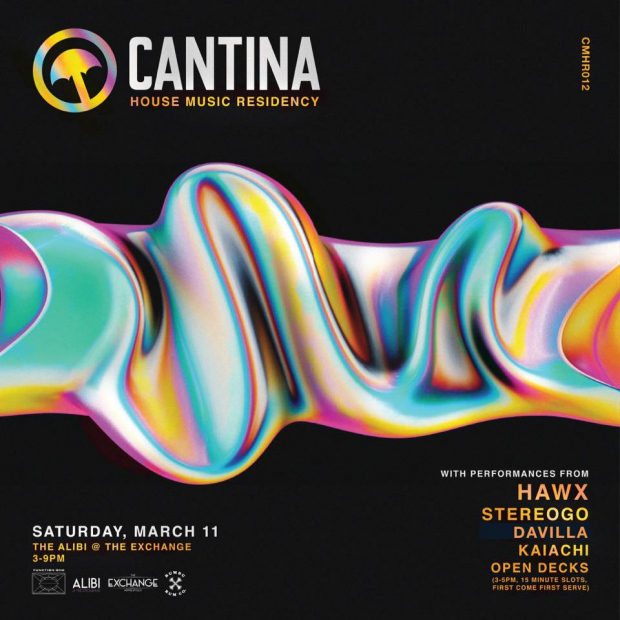 Join us for downtown's favorite house residency, Cantina: where it's always sunny in Minneapolis! 
 Our new merch will be *exclusively* available at this event, get there early to secure your size!!!
 NO ONLINE TICKET SALES this time, $20 at the door, first come first serve!!!
See you Saturday, March 11th, at Cantina!